A comprehensive program to help you obtain a high knowledge of Arabic in every linguistic field: speaking, understanding, reading and writing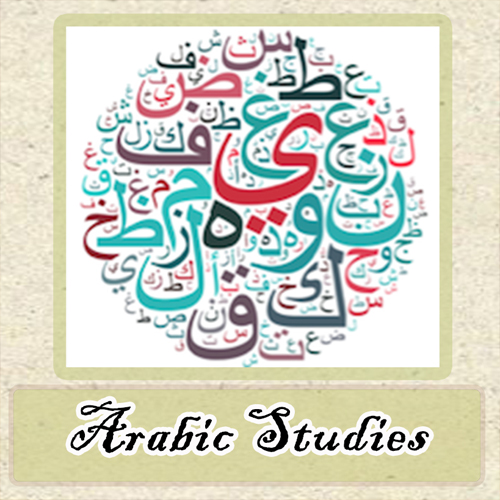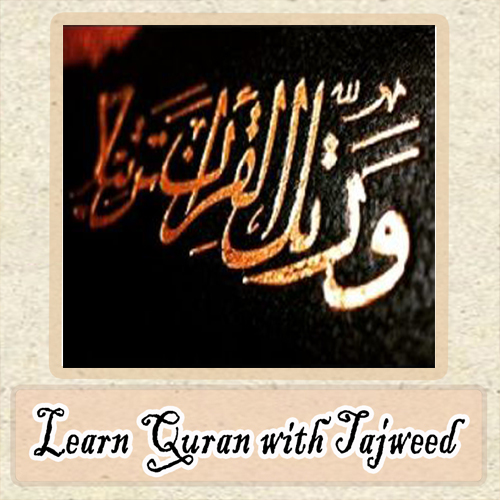 Learn how to recite the Quran with the accuracy and the beauty of the Prophet SAW.

Learn how to memorize the Quran with the accuracy;
Our teachers will assist you step by step until you complete the memorisation of the whole Quran.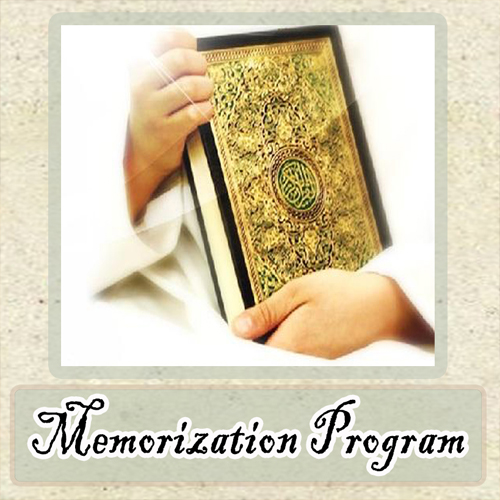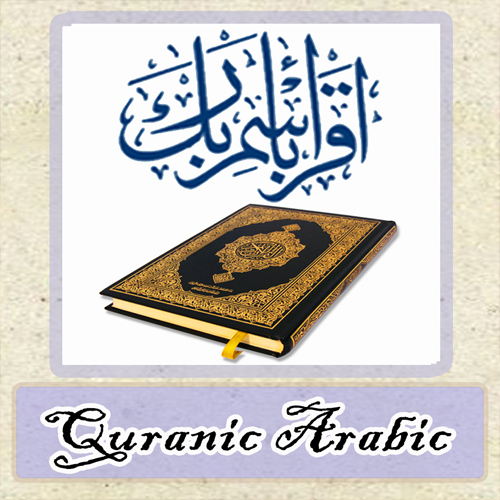 This course focuses on the language, grammar and structure of the Qur'an.
Quran Program for Children
Let your children learn the beauty of recitation with accuracy and majesty
We take the responsibility of teaching your children the correct recitation of the Quran
We share our interest on Islamic topics, stories and teachings that are based on the Qur'an and the authentic Sunnah