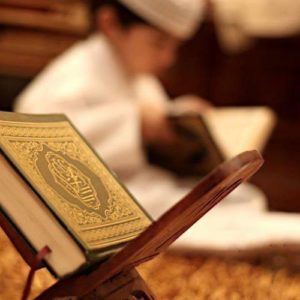 Shurooq Academy

is an online academy of Arabic and Quran studies.
The academy provides male and female qualified teachers who are specialists in teaching students of every age, level and background.
We have the most qualified male and female teachers who are graduates from prestigious institutions, such as the world's famous Al-Azhar University

They are Egyptians who are fluent in both Arabic and English
-One on one learning.
-Time of your choice.
-Convenient home learning.
-Highly qualified tutors.
-Affordable fee packages.
Shurooq Academy welcomes students to join its engaging community with
affordable fees that suit every student
Highest Qality with Lowest Fees
100% MONEY BACK GUARANTEED
A comprehensive program to help you obtain a high knowledge of Arabic in every linguistic field: speaking, understanding, reading and writing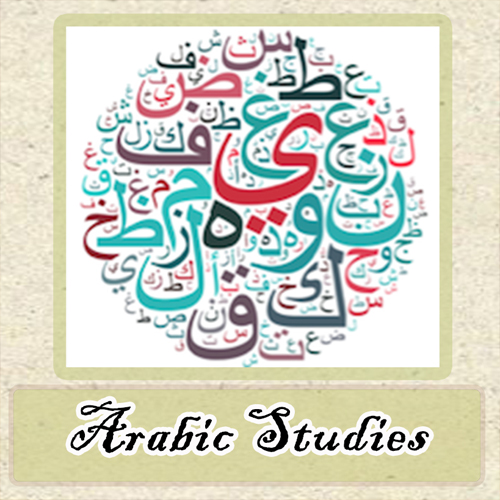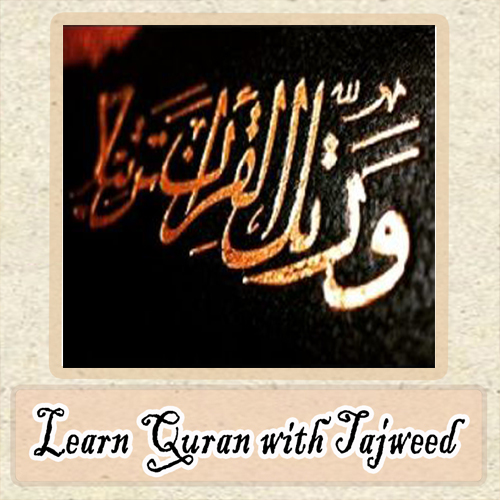 Learn how to recite the Quran with the accuracy and the beauty of the Prophet SAW.

Learn how to memorize the Quran with the accuracy;
Our teachers will assist you step by step until you complete the memorisation of the whole Quran.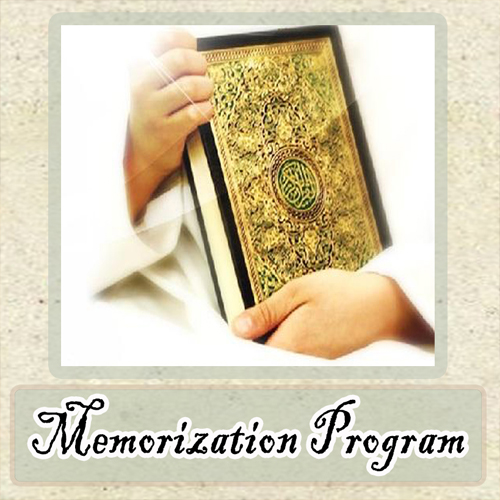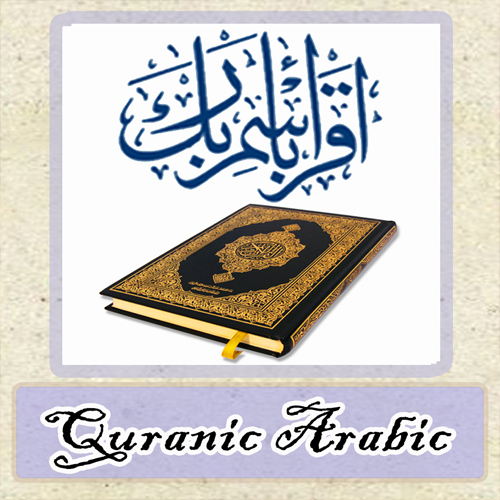 This course focuses on the language, grammar and structure of the Qur'an.
Quran Program for Children
Let your children learn the beauty of recitation with accuracy and majesty
We take the responsibility of teaching your children the correct recitation of the Quran
We share our interest on Islamic topics, stories and teachings that are based on the Qur'an and the authentic Sunnah